Mission Statement
Our mission here at Crimson Academy is to provide quality education to our students as a way to prepare them both personally and professionally as compassionate and inspiring leaders in healing.
Our Vision
Crimson Academy is recognized as a leader in providing quality education in wellness, leadership, integrative healing and personal development to practitioners and the public. Crimson Academy supports and empowers students in gaining the knowledge to apply to both self and their clients without compromising health and enjoyment of life. Crimson Wellness believes in transformation that brings about positive outcomes to the community.
Gaining knowledge, is the first step to wisdom
Sharing it, is the first step to humanity
-unkown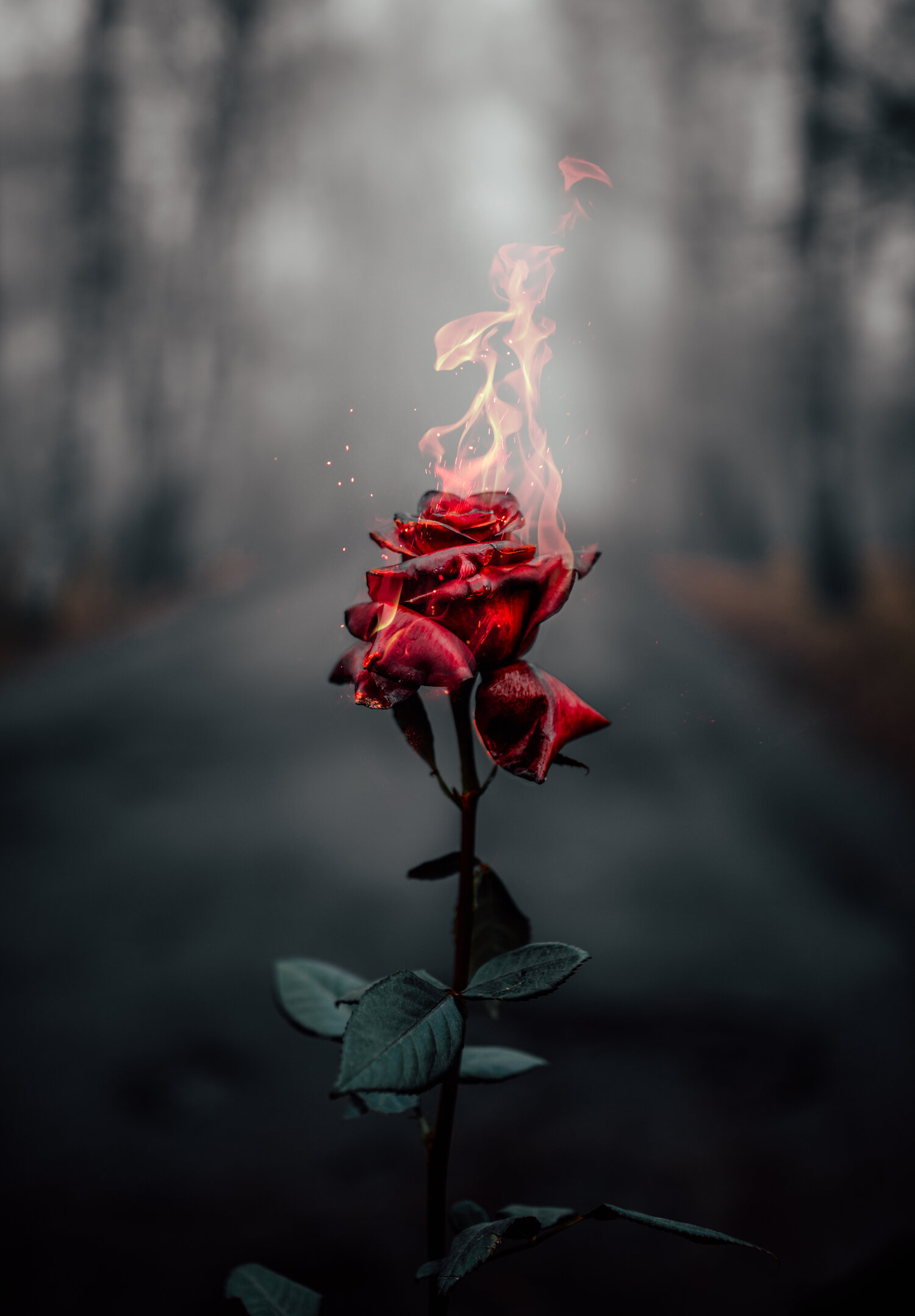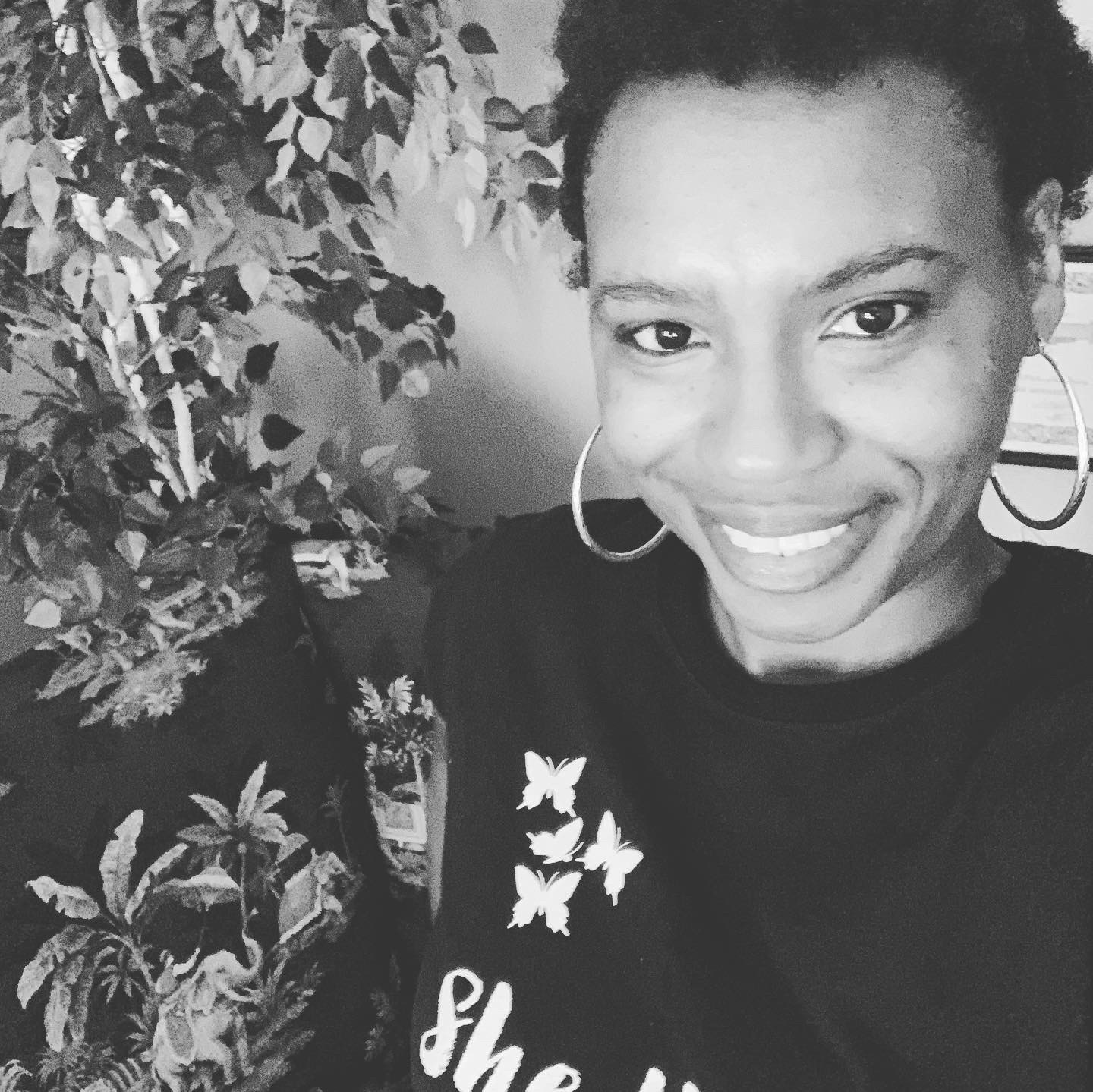 Hi, I'm Tahiyya
Tahiyya Martin is the founder of Crimson Academy. Growing up Tahiyya always wanted to be a teacher. She loved to play pretend teacher with her stuffed animals and dolls giving them lessons in math, reading, and life as she knew it at the time. Then life happened and she experienced her own emotional pains. After going through her own journey of healing, and still on the journey, she wanted to give back to others and help others through their healing and transformation process through teaching.
Tahiyya is a licensed therapist, certified grief counseling specialist, certified mental health integrative medicine provider, life coach, reiki master, AkhuRa practitioner, certified yoga instructor, and practitioner of shamanic healing.
Courses
Check out our newest course. More courses coming soon!